Brady Ambron
White & Steele
Worker's Comp Update: Navigating New DIME Rules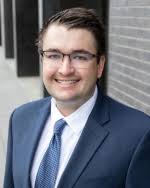 Aaron Bagley, P.E.
CMT Technical Services


Knowing When to Ask for Help:  Early, Effective Use of Expert Witnesses in Construction Defect Disputes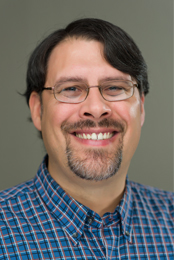 Kendra N Beckwith
Lewis Roca Rothgerber Christie LLP
Trial Skills Refresher Series: Preserving Your Record -Trial and Appellate Perspectives*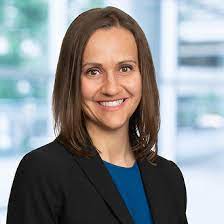 Hon. Susan Blanco
8th Judicial District Chief Judge
The New Age of Remote Proceedings - Pitfalls, Pros, and Cons*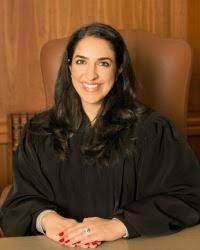 Jacquelyn S Booker
Sutton | Booker
Lessons from Darrow: Ethics and Advocacy in the Courtroom* (Ethics)
Trial Skills Refresher Series: Jury Instructions and Conferences*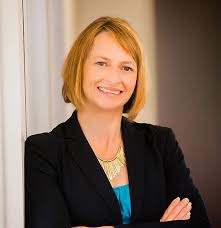 Sandy Brooke
Judicial Arbiter Group, Inc.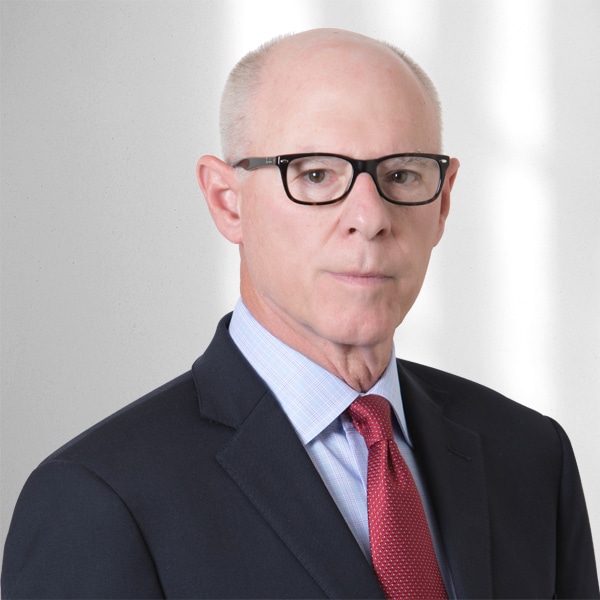 Douglas K. Burrell
Chartwell Law
Insta-What?: Leveraging Social Media and Law Firm Marketing Ethics (Ethics)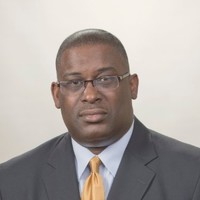 Ike M Eckert
Hall & Evans
Lunch & Learn: Legislative Update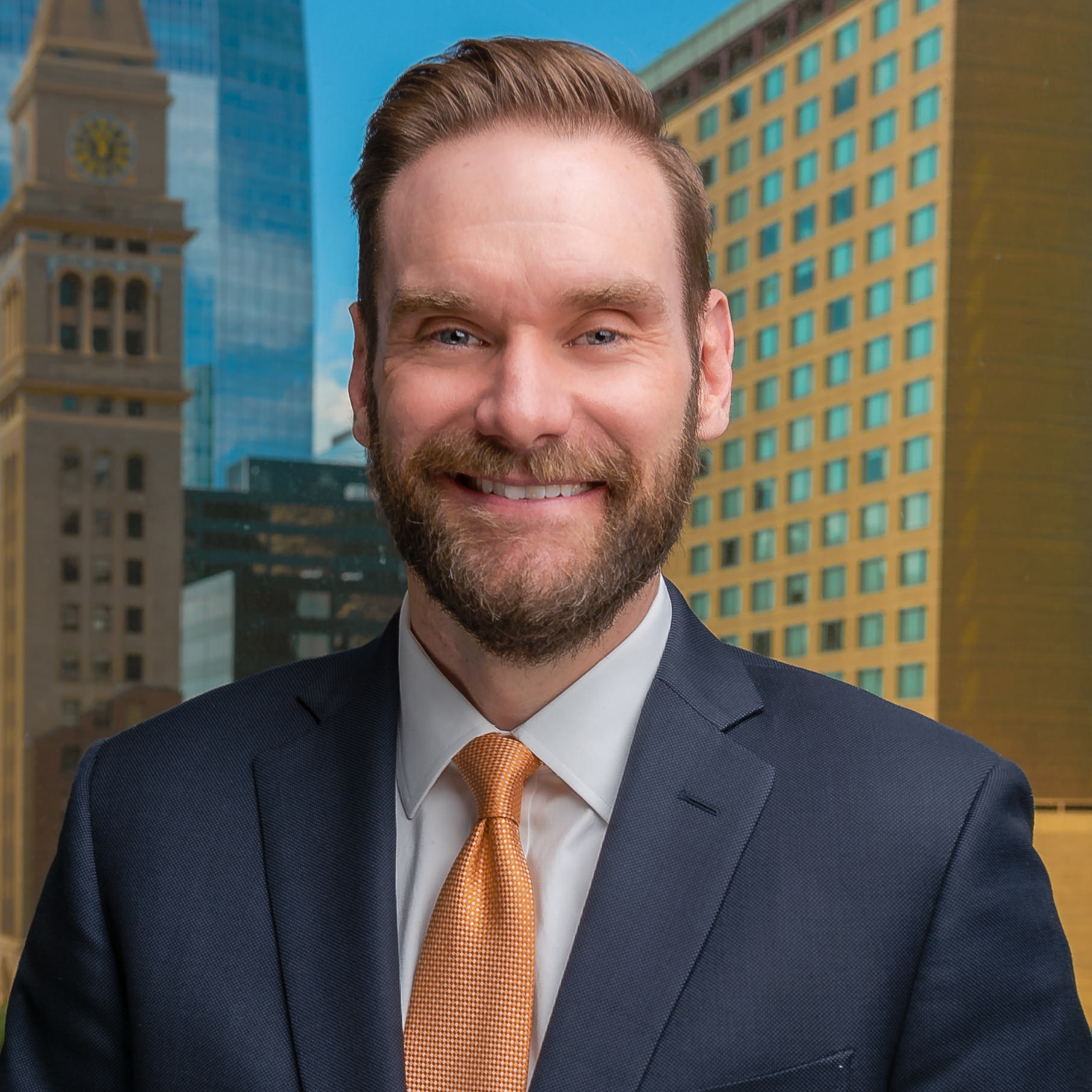 Sandy M Eloranto
Sutton | Booker
The Wild, Wild West: Battles in Property Damage Bad Faith and Appraisals

Joe Espinosa
Law Office of Robert B. Hunter
Worker's Comp Update: Navigating New DIME Rules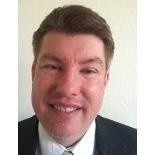 Billy-George Hertzke
SGR, LLC
Reptile Theory, Runaway Verdicts, and Punitive Damages*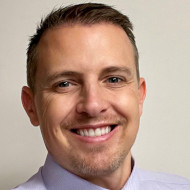 Bill Hombach
Integrated Medical Evaluations, Inc.
Fundamental Considerations for Conducting and Interpreting Neuropsychological Testing
Rachel T. Jennings
Sutton | Booker
Premesis Liabilty Act I: Brush up on Basics
Premesis Liabilty Act II: Advanced Issues and Strategies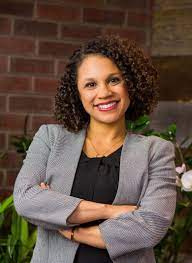 Cara M. Knight
Sutton | Booker
Premesis Liabilty Act I: Brush up on Basics
Premesis Liabilty Act II: Advanced Issues and Strategies

Andrew M. LaFontaine
Jeremy R. Maline & Associates
Dylan Lewis
American Family Insurance
Rodrigo Lugo
Hall Booth Smith
Med Mal Expert Witness Issue Review: Update and Tips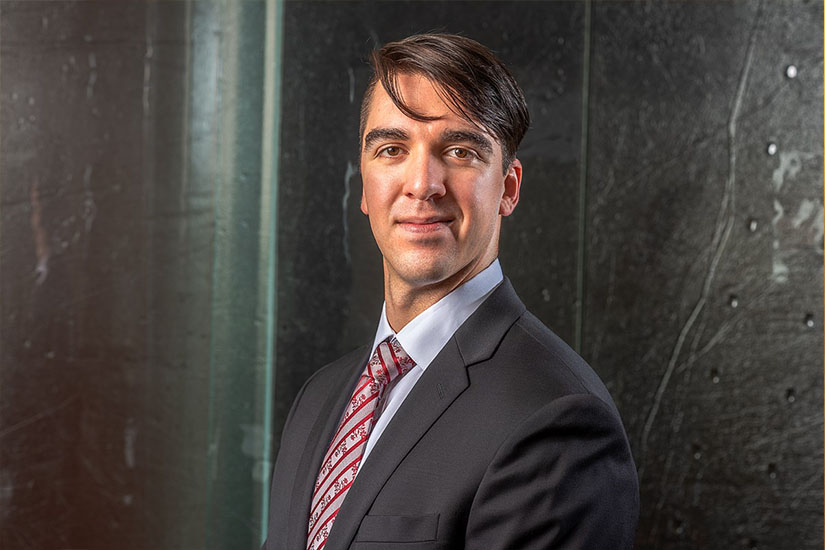 Christina Marinakis
IMS Consulting & Expert Services
CV
Reptile Theory, Runaway Verdicts, and Punitive Damages*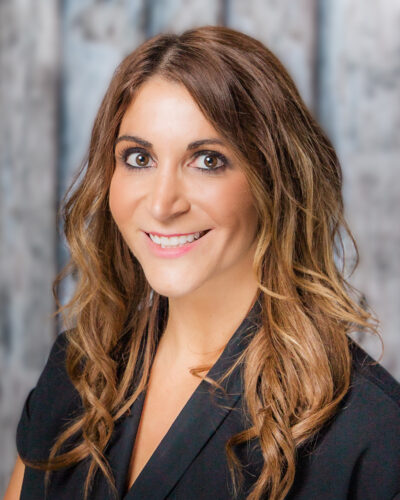 Meredith L McDonald
Barber Ranen
Lessons from Darrow: Ethics and Advocacy in the Courtroom* (Ethics)
Developing your Employment Case at the Administrative Level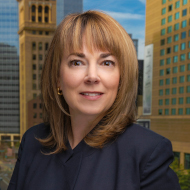 Mike McDonner
Pike Reporting
Trial Skills Refresher Series: Preserving Your Record -Trial and Appellate Perspectives*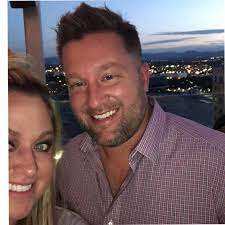 Rachelle Mortimer
U.S. Chamber of Commerce Institute for Legal Reform
Reptile Theory, Runaway Verdicts, and Punitive Damages*

Lily E. Nierenberg
Sutton | Booker
The Wild, Wild West: Battles in Property Damage Bad Faith and Appraisals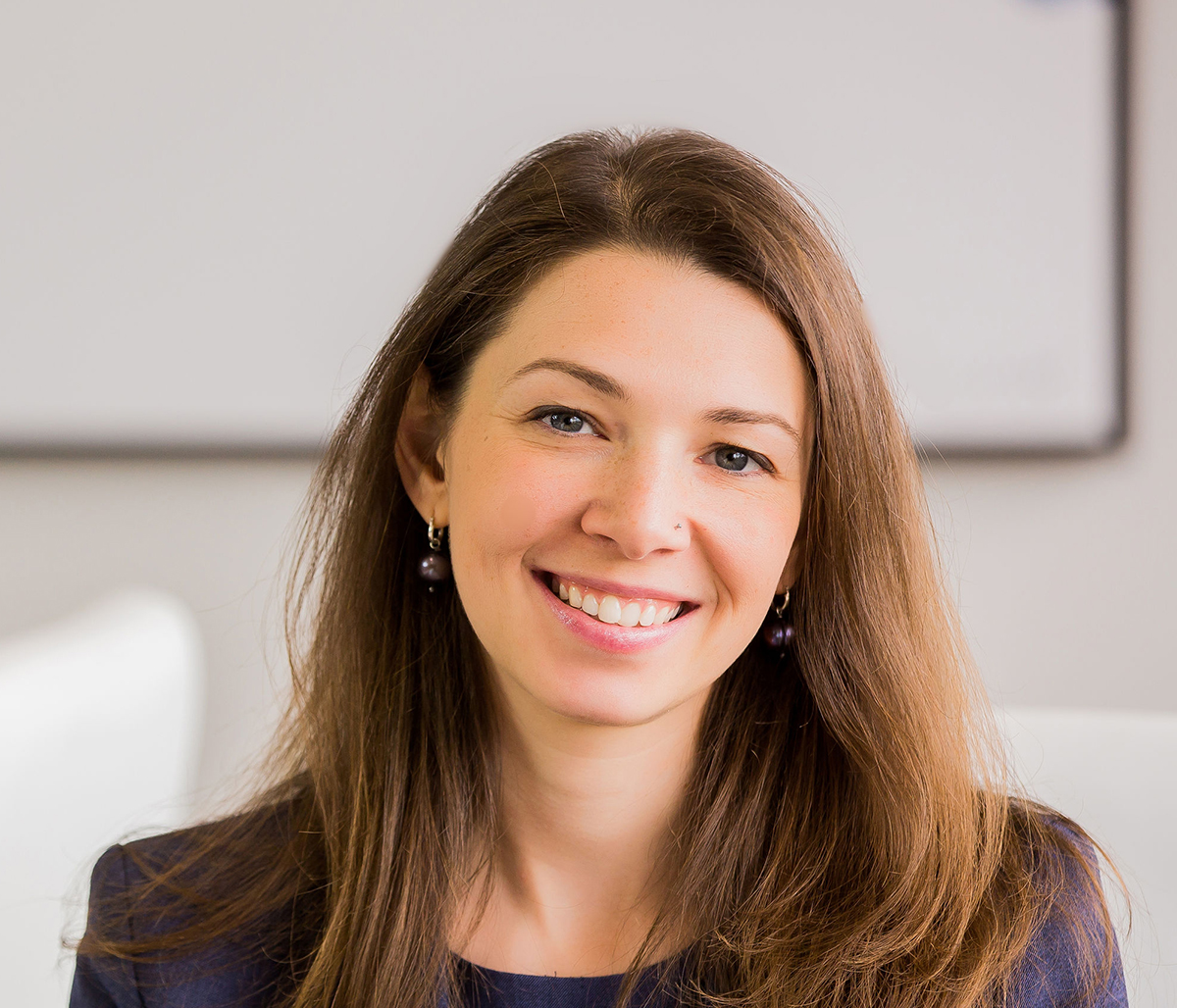 Scott S Nixon
Hall Booth Smith
Med Mal Expert Witness Issue Review: Update and Tips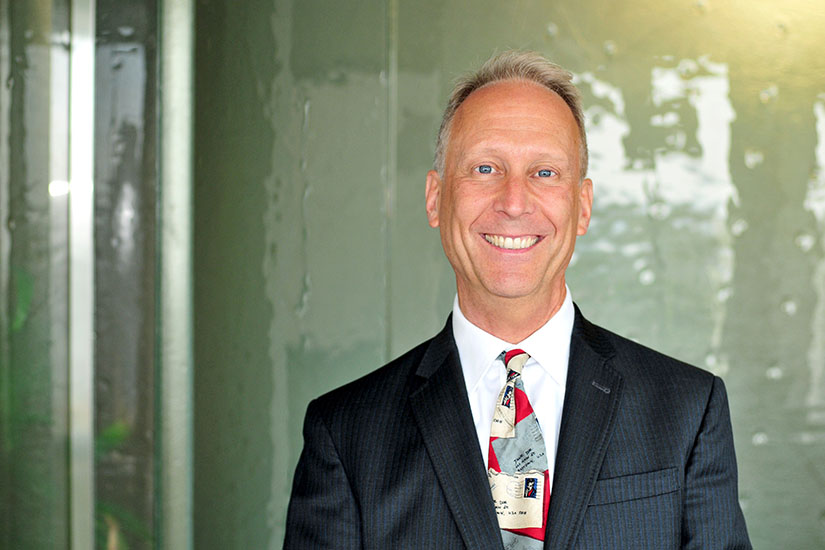 Jon Olafson
Buchalter
Mosquitos and Sledgehammers …and Other Impacts of Unconscious Bias (Ethics / EDI Credit)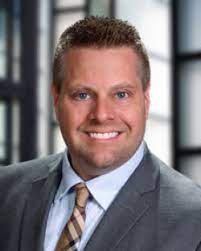 Amy Cook Olson
Klein Cook Olson LLC
Trial Skills Refresher Series: Expert Cross Exam*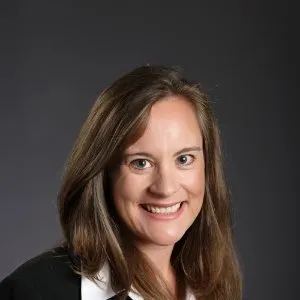 Franklin D Patterson
Patterson Ripplinger
Lessons from Darrow: Ethics and Advocacy in the Courtroom* (Ethics)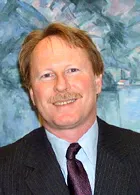 Hillary D Patterson
Patterson Ripplinger
Insta-What?: Leveraging Social Media and Law Firm Marketing Ethics (Ethics)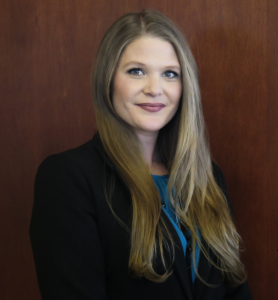 J. Ryann Peyton
Colorado Attorney Mentoring Program (CAMP)/ Legal Entrepreneurs for Justice (LEI)

Alice Conway Powers
Barber Ranen
Developing your Employment Case at the Administrative Level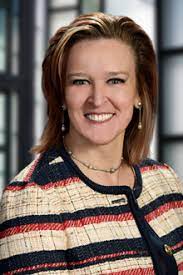 Debby Reece
American Family Insurance
The New Age of Remote Proceedings - Pitfalls, Pros, and Cons*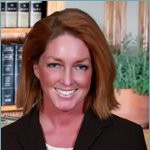 Jeffrey C Ruebel
Ruebel & Quillen
Lunch & Learn - Case Law Update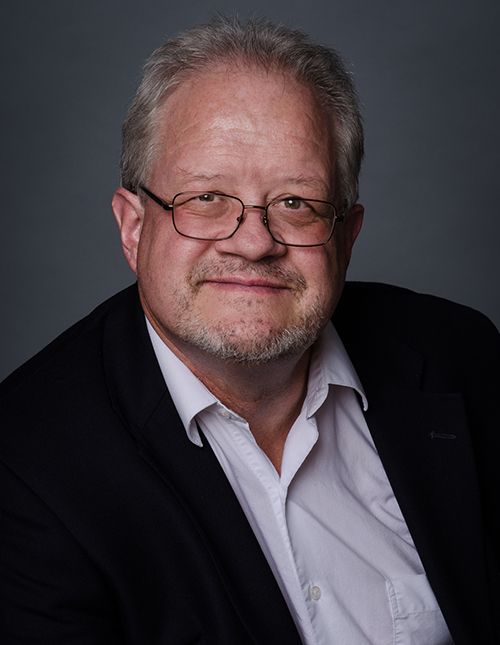 Heather A Salg
Messner Reeves
Reptile Theory, Runaway Verdicts, and Punitive Damages*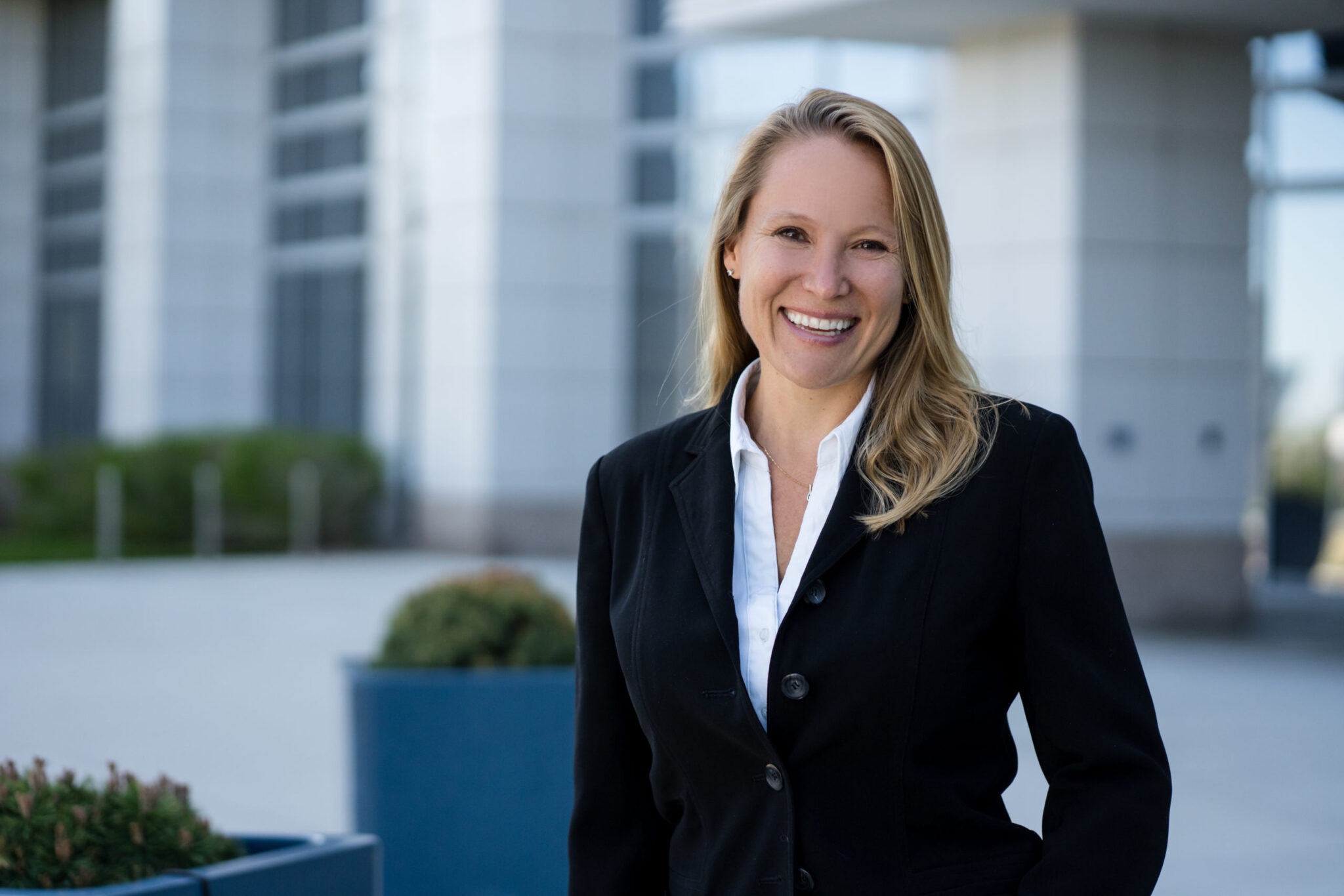 Marv Truhe, Author, Former JAG Corps Attorney


Against All Tides: The Untold Story of the USS Kitty Hawk Race Riots (a Defense Attorney's Perspective) (Ethics)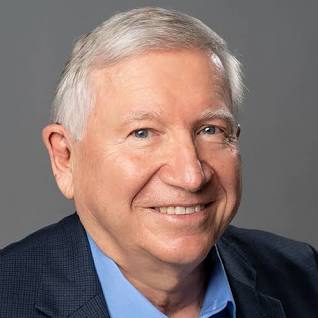 Chris Unger
American Family Insurance
Trial Skills Refresher Series: Jury Instructions and Conferences*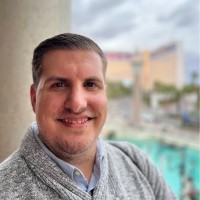 Dr. Brent Van Dorsten, Ph.D
President, Colorado Center for Behavioral Medicine


Fundamental Considerations for Conducting and Interpreting Neuropsychological Testing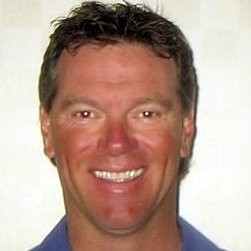 Angela M. Vichick
Lewis Roca Rothgerber Christie LLP
Trial Skills Refresher Series: Preserving Your Record -Trial and Appellate Perspectives*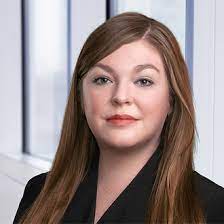 Karen Wheeler
Wheeler Law
Lessons from Darrow: Ethics and Advocacy in the Courtroom* (Ethics)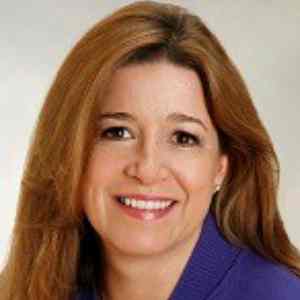 Ryan A Williams
Wilson Elser Moskowitz Edelman & Dicker LLLP
Knowing When to Ask for Help:  Early, Effective Use of Expert Witnesses in Construction Defect Disputes