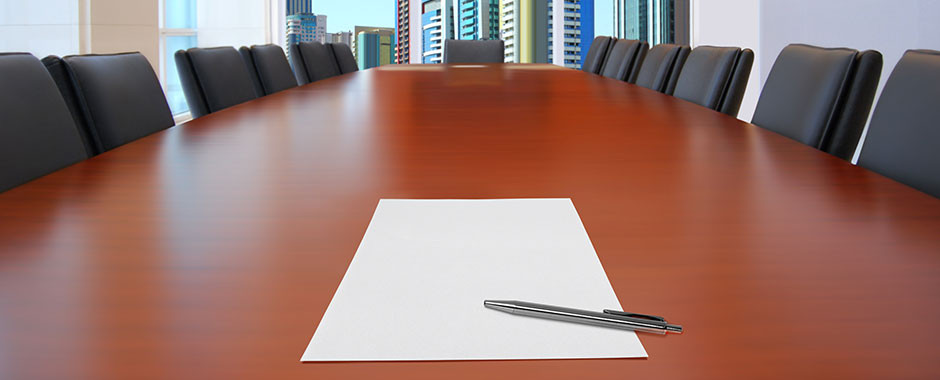 CDLA Committees and Board Member Liaisons
Executive Committee
Meredith McDonald, President, Hall & Evans
Hillary Patterson, Vice President, Patterson Ripplinger
Rob Hinckley, Treasurer, Wilson Elser Moskowitz Edelman & Dicker
Stephanie Montague, Secretary, Hall & Evans
Amicus Committee
Stephanie Montague, Secretary, Hall & Evans
Jeff Ruebel, Ruebel & Quillen
Marilyn Chappell, Sweetbaum Sands Anderson
Andy Nathan, Nathan Dumm & Mayer
Lamar Jost, Wheeler Trigg O'Donnell
Brendan Loy, Wheeler Trigg O'Donnell
Communications/Listserve Committee
Katelyn Werner, Quintairos, Prieto, Wood & Boyer
CDLA Diversity Board Director
CDLA Foundation Board Director
Danielle "Dani" Bergman, Murphy Decker
DRI State Representative
Brandon Hull, Overturf McGath & Hull
Greater Colorado Board Director
Justin Walker, Dewhirst and Dolven
Legislative Committee
Ike Eckert, Hall & Evans, Legislative Director
Scott Neckers, Overturf McGath & Hull, P.C.
Meredith McDonald, Hall & Evans
Rosie Derieux, State Farm
Brian Kuhlmann, Shelter Insurance
Brenden Desmond, Hall & Evans
Jeff Ruebel, Ruebel & Quillen, LLC
Brandon Hull, Overturf McGath & Hull, P.C.
New Lawyers Committee
Emily Miller, Nathan Dumm & Mayer
Professionalism & Education Committee
Chair: Billy-George Hertzke, SGR, LLC
Trial Academy Committee
Stuart Jorgensen, the Law Office of Stuart Jorgensen
James Johnson, Godfrey Johnson
Upcoming Events
Fundamentals of Federal Securities Law and SEC Regulation for Commercial Litigators
April 6, 2023, 4:00 PM - 5:00 PM
Presented by:
Kurt Gottschall, Haynes and Boone, LLP
To Learn More and to Register, Click Here
Writing Workshop Part III of III Pretrial Motions – 702, Motions in Limine, and Trial Briefs – When and How to Do It.
April 13, 2023, 3:30 PM - 5:30 PM
Marilyn Chappell, Gordon Rees
Brendan Powers, Spies Powers and Robinson
To Learn More and to Register, Click Here
2023 Trial Academy
April 20, 2023, 9:00 AM
through April 23, 2023,
Trial Academy Chairs:
Stuart Jorgensen, Law Office of Stuart Jorgensen
James Johnson, Godfrey Johnson

To Learn More and to Register, Click Here